Laser cladding powder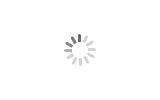 Iron based alloy powder for laser cladding
Brand :Lide
Product origin :Hebei,China
Delivery time :2 weeks
Laser cladding, also known as laser cladding or laser cladding, is a new surface modification technology. It adds a cladding material on the surface of the substrate and uses a high-energy density laser beam to fuse it together with the thin layer of the substrate surface to form an additive cladding layer on the surface of the substrate that is metallurgically combined.
Iron based alloy powder for laser cladding:
Types:
JY-Fe25, JY-Fe35, JY-Fe45A, JY-Fe55A, 316L, 17-4PH, JY-160, M2
Powder particle size:
0-20μm, 15-45μm, 15-53μm, 53-105μm, 53-150μm, 105-250μm
Sphericity:
Spherical or nearly spherical, sphericity of microscopic particles Ψ0≥0.95
Appearance:
is light gray visually, without obvious oxidized color particles
Packaging: Vacuum/non-vacuum package (aluminum foil bag or plastic drum)

Application: 3D printing, powder metallurgy (PM), injection molding (MIM), hot isostatic pressing (HIP), spray coating (SP), welding repair, etc.
Item
Chemical(%)
Particle
Sphericity(%)
Cladding hardness
C
Mn
Si
Ni
Cr
Mo
Ti
Co
W
V
B
Fe
O
S
P
JY-Fe45
≤0.12
≤0.25
0.8-1.0
2.0-3.0
16-19
-
-
-
≤0.3
-
0.4-0.6
Bal
≤0.03
≤0.03
≤0.04
Controllable
≥0.9
43-47
JY-Fe3530
≤0.08
1.1-1.3
1.4-1.6
8.0-10.0
16-19
0.6-0.80.6-0.8
-
-
-
-
0.4-0.6
-
-
≤0.03
≤0.04
Controllable
≥0.9
32-35
M2
0.8-0.9
0.2-0.45
0.15-0.4
-
3.8-4.4
4.5-5.5
-
-
5.5-6.75
1.75-2.2
-
Bal
≤0.03
≤0.03
≤0.04
Controllable
≥0.9
62-65
316L
0.03
2
1
10.0-14.0
16-18
2.0-3.0
-
-
-
-
-
Bal
≤0.03
≤0.03
≤0.04
Controllable
≥0.9
14-17
304
≤0.03
≤2
≤0.75
8.0-10.0
18-20
-
-
≤0.2
-
-
-
Bal
≤0.03
≤0.03
≤0.045
Controllable
≥0.9
14-17
17-4PH
0.07
1
1
3.0-5.0
15-17
-
-
-
Cu:3-5
Nb:0.15-0.45
Bal
≤0.03
≤0.03
≤0.04
Controllable
≥0.9
28-30
H13(1.2344)
0.38-0.42
0.3-0.5
0.8-1.0
-
4.8-5.5
1.2-1.5
-
-
-
0.9-1.1
-
Bal
≤0.002
≤0.002
≤0.015
Controllable
≥0.9
28-32
MS1(1.2709)
≤0.03
≤0.15
≤0.1
17-19
≤0.25
4.5-5.2
0.5-0.8
8.5-10
-
-
-
Bal
-
≤0.01
≤0.01
Controllable
≥0.9
28-32
2Cr18Ni
0.18-0.22
0.50-0.70
0.70-0.90
2.80-3.20
17-20
0.40-0.60
-
-
-
-
-
Bal
≤0.03
≤0.03
≤0.04
Controllable
≥0.9
-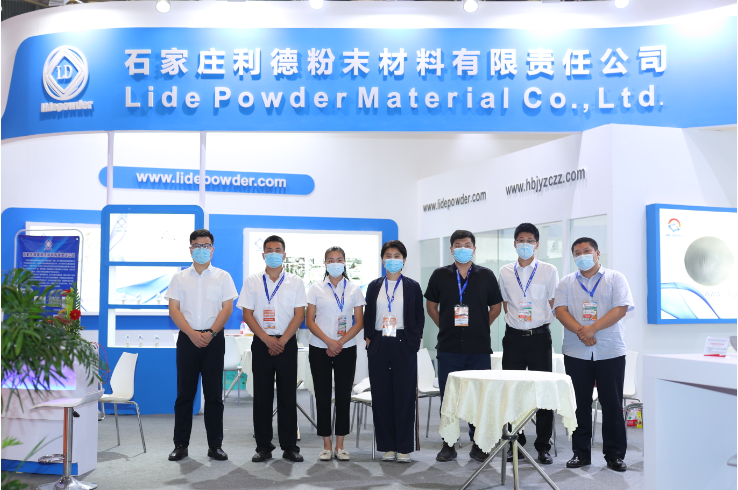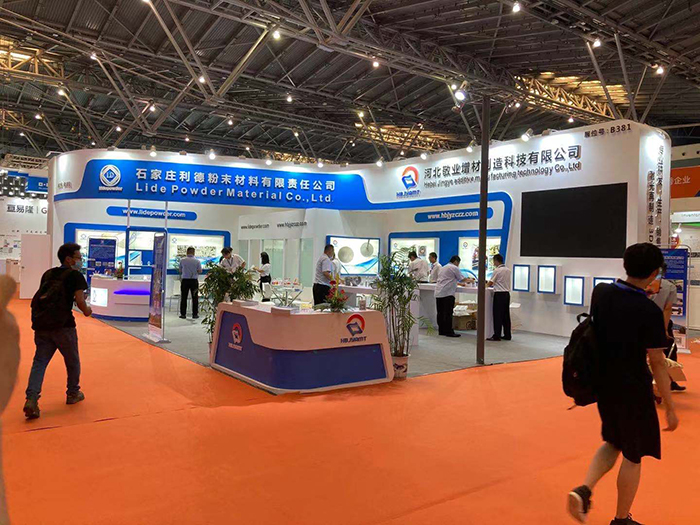 Get the latest price? We'll respond as soon as possible(within 12 hours)