Water-gas atomization production
Water-gas atomization production
LIDE MIM powder is mainly engaged in the production of MIM metal powder by water&gas combined atomization.


We know that water-atomized MIM powder has the characteristics of irregular shape, low tap density, and high oxygen content. The production of water-atomized MIM powder requires more binders, which will cause the poor accuracy on the size of the produced MIM parts.However, the shape retention is better. High efficiency, economical for large-scale production.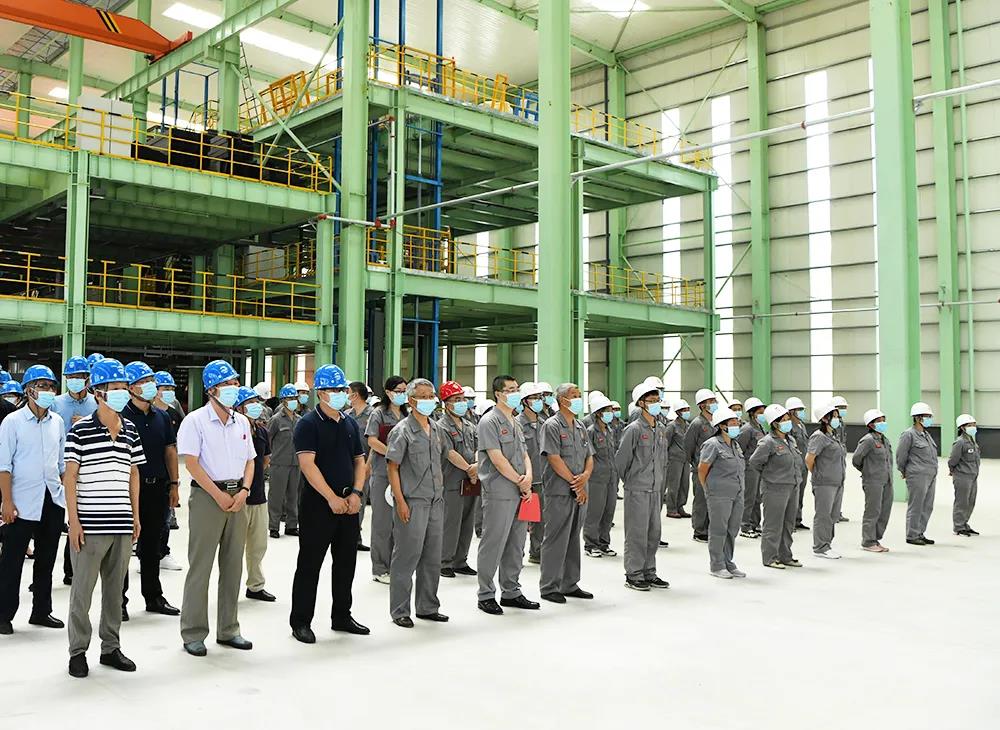 The gas atomization MIM powder has a regular spherical shape, high tap density, less binder required, low oxygen content, good formability, but poor shape retention and high price.
LIDE MIM Powder's water-gas combined atomization method combines the characteristics of both to improve the shape of water atomized MIM powder, while the price is lower than gas atomization, plus LIDE MIM Powder is China's largest MIM powder manufacturer who supplies several of the largest large-scale MIM factories in China, including some MIM factories who are in the supply chain of Apple Inc. This makes the supply of LIDE MIM powder very large and very stable between batches.
Since 2017, LIDE MIM POWDER has begun to enter the international market and has won the recognition of MIM factories in India, Japan, Korea, Taiwan, the United States, France, Spain, Hungary and other countries.
Get the latest price? We'll respond as soon as possible(within 12 hours)