>
>
>
LIDE MIM Powder's August output value broke historical records
Company news
LIDE MIM Powder's August output value broke historical records
In August, the output value of LIDE MIM Powder exceeded 45 million yuan! Sales exceeded 60 million yuan! The monthly output value and sales reached a record high, while the production capacity was further enhanced significantly, and the output also hit a record high. Further consolidated the leading position of LIDE MIM Powder in the industry!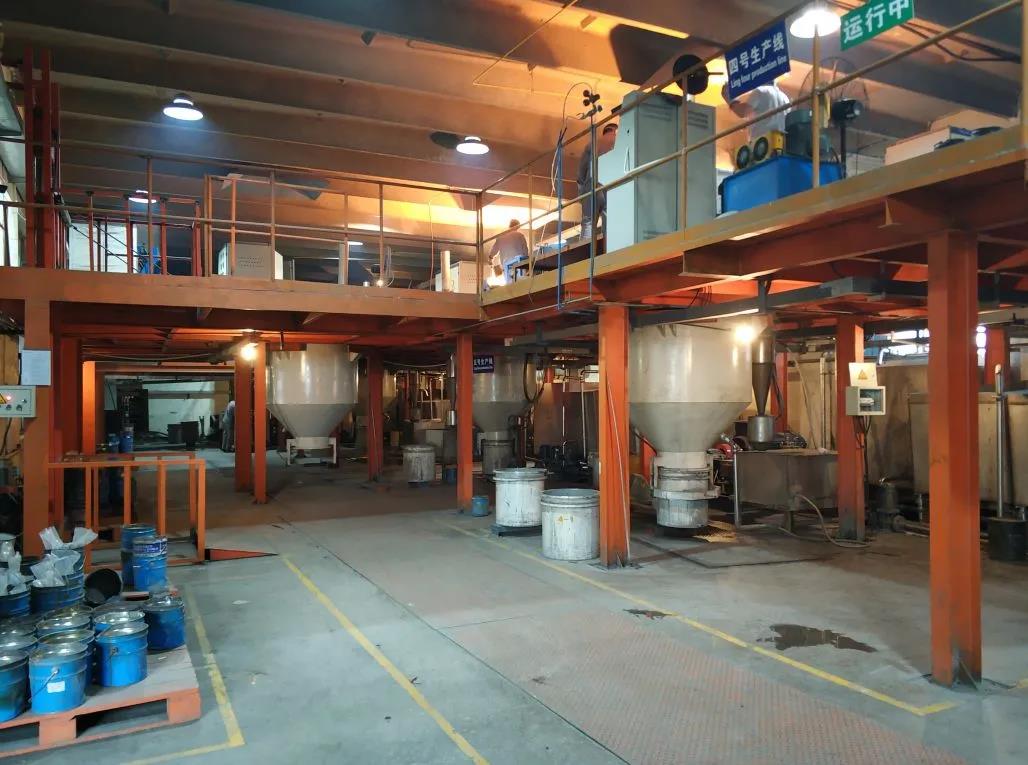 With the continuous increase of high-quality, high-demand MIM (metal injection molding) customer orders, in order to provide better processing services, the company focuses on raw material protection, energy saving and consumption reduction, process operation, etc., continues to increase refined management, and grasps the operation plan. Decompose and implement, optimize process management, realize systematic energy saving and consumption reduction, and maintain high output, low consumption and stable operation.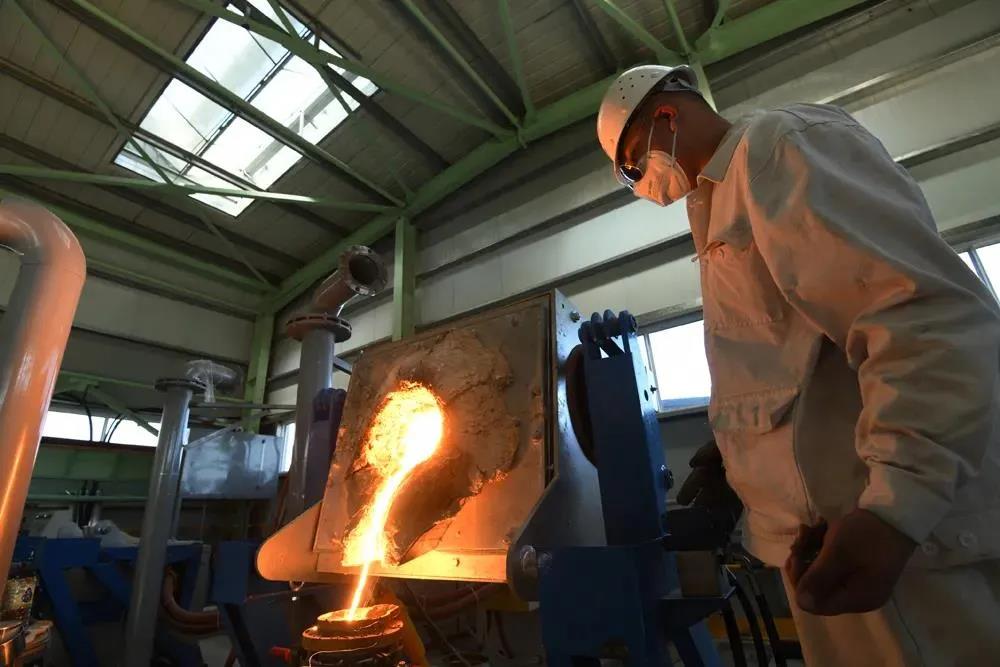 Especially in this sweaty and rainy season, Lide MIM powder has the same strength up and down, regardless of day and night, with full enthusiasm and full energy, achieving outstanding results.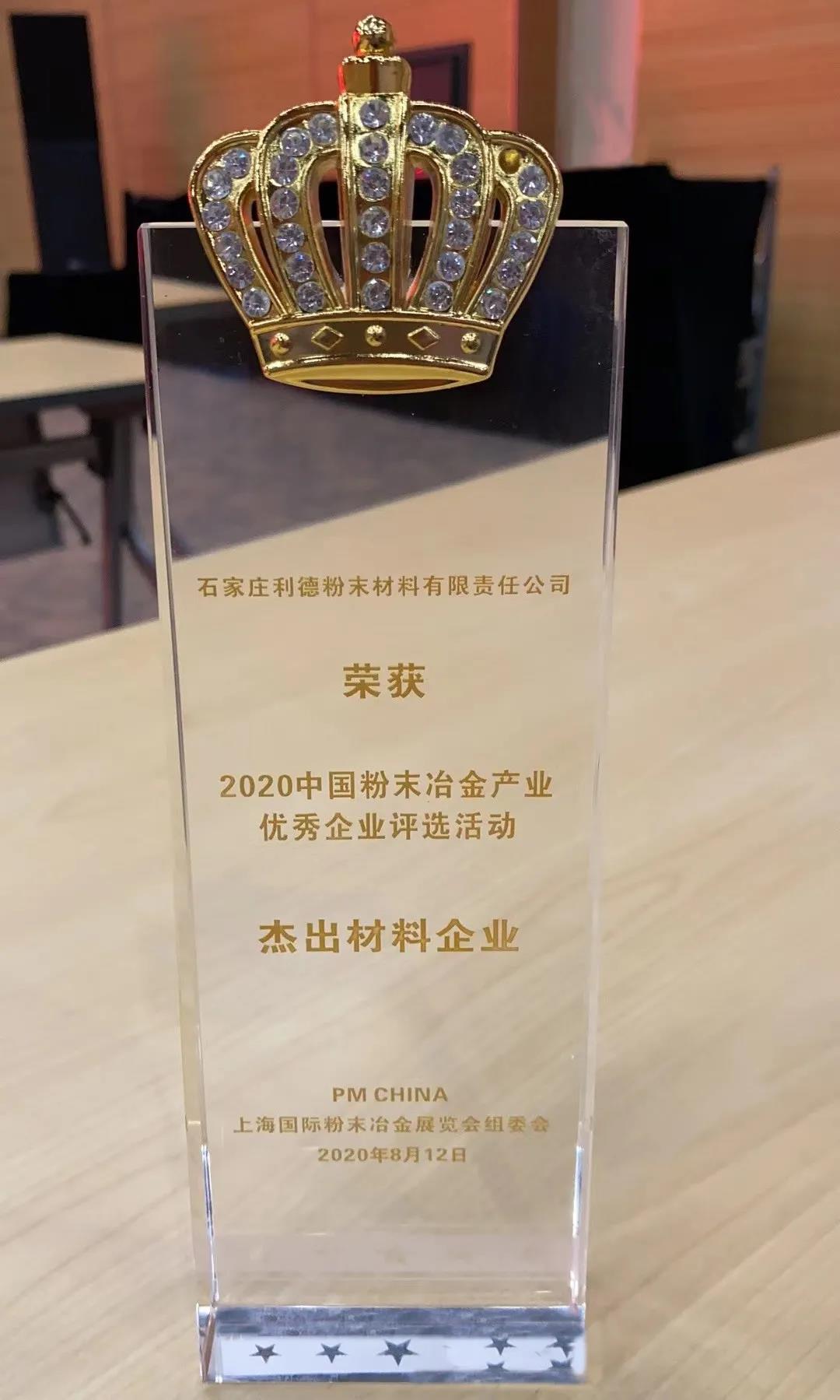 Since the beginning of this year, due to the impact of the new crown pneumonia epidemic, the MIM (metel injection molding)market has been weak, and the industry's overall efficiency has declined. In order to improve market resilience and enhance core competitiveness, Lead Powder has made efforts to reduce costs and increase costs in multiple links such as production and operation management and production operations. Benefit to ensure the smooth completion of various production and operation targets for this year.

Get the latest price? We'll respond as soon as possible(within 12 hours)