>
>
>
Lide MIM powder is applied to Huawei, Apple and other electronic products
Company news
Lide MIM powder is applied to Huawei, Apple and other electronic products
In recent years, mobile phones have become more advanced and feature richer. In addition to benefiting from the advancement of science and technology, this series of developments also depend to a large extent on the development of MIM powder metallurgy injection molding industry. From the earliest mobile phone card tray, volume buttons, mobile phone interface, to dual cameras, as well as this year's popular three-camera and multi-camera lenses, precision components such as lifting cameras have applied MIM. It can be said that MIM powder metallurgy injection molding technology has contributed to the promotion of the mobile phone industry. "
Although the development of China's MIM process technology started late, the industry's development momentum is strong, especially driven by the rapid development of mobile Internet and smart terminals in recent years, the domestic MIM market has shown rapid growth.

MIM, or metal injection molding technology, is a new part production method that combines the characteristics of powder metallurgy and injection molding. It not only has the characteristics of high material utilization rate, uniform structure and good performance of powder metallurgy products, but also has the characteristics of high production efficiency of injection molding, high raw material utilization rate (over 95%), and small and precise finished products.
The camera base of the Apple iPhone12 released this year adopts MIM injection molding process, using non-magnetic material MIMF75. In 2016, Apple invited Professor Huang Kunxiang of Taiyao Technology to study the use of F75 as a part of the mobile phone. The mysterious material in medical implants has emerged to become the latest star of MIM materials, which is applied to the lens ring of Apple mobile phones.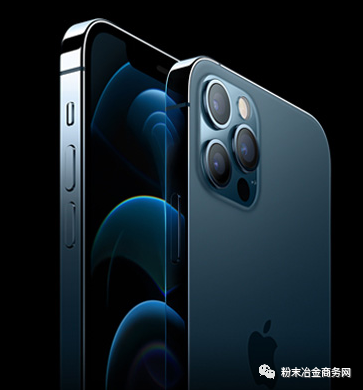 Jingye lLide Powder, which produces MIMF75, entered the atomized powder industry in 1996 and established the Lead brand in 2009. During this period, it mainly produced metal powders for diamond tools and porous materials. In 2011, the product structure adjustment period began to explore the development and production of metal injection molding, metal 3D printing, laser cladding and magnetic material powder.
The company's main product, MIMF75, uses non-magnetic materials. MIMF75 is the most commonly used in the medical industry and is suitable for applications that require biocompatibility, corrosion resistance, high strength, non-magnetic and wear resistance. It is mainly made of chromium, cobalt, molybdenum and other materials; the main part of the material is the protective shell of the mobile phone high-speed zoom lens ring; it is non-magnetic, like zinc alloy or titanium alloy; it does not rust like stainless steel 316L.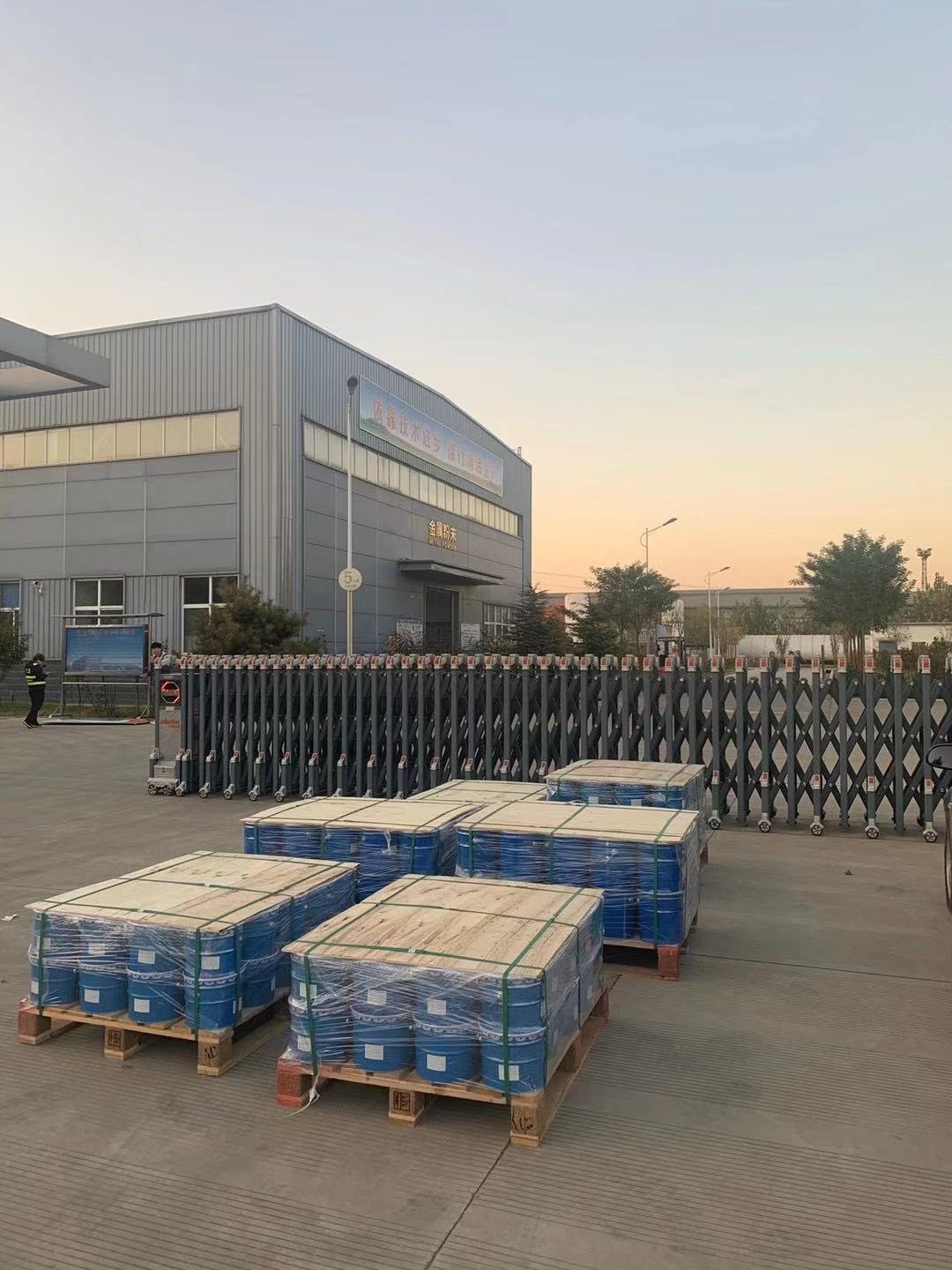 With the advent of the 5G communication era, the pursuit of excellence in design, flexible adjustments and rapid production efficiency, and the advocacy of global environmental protection concepts, after Cato, MIM ushered in the second spring, and MIM parts will gradually become magnetic and heat resistant. The expansion of performance will be the focus of MIM parts development in the next few years.
Jingye Lead Powder has seized market opportunities, and its powder preparation technology and powder application technology have developed simultaneously. So far, MIM powder has been widely used in the terminal products of Huawei, Apple and other companies, and has become the industry's leading brand of atomized alloy powder. In the future, Jingye Lead Powder will have 72 atomized powder production lines, with an annual production capacity of 36,000 tons of metal powder, and it will become the world's bulk atomized powder production and research and development base.

Get the latest price? We'll respond as soon as possible(within 12 hours)