Case
F75 on Iphonex
General characteristics
Cobalt-based alloys have been used in demanding applications for as long as investment casting has been available as an industrial process.
The majority of investment castings made from the cobalt super alloys are cast in an open atmosphere.
CoCrMo alloys are widely used for medical prosthetic implant devices. The alloys are especially used where high stiffness or a highly polished and extremely wear-resistant material is required. CoCrMo alloys are the materials of choice for appli- cations such as knee implants, metal-to-metal hip joints and dental prosthetics.
Special characteristics
The ASTM F75 CoCr alloy is also suitable for Rapid Manufacturing of production tools for injection moulding of plastic parts. The high hardness of the material and the excel- lent material qualities allow polishing components to optical or mirror-like finishes, and ensures long tool life.
Tools can be built with complex geometries, and the conformal cooling channels further enhance the tool's life and increase productivity, part and surface quality.
Applications
CoCr is typically used for:
– Gas turbines
– Orthopaedic implants
– Dental implants
Microstructure
Manufacturing CoCr parts with EBM results in fully dense parts without weld lines in the material before or after heat treatment (HIP+HOM).
The as-built material consists of elongated grains containing carbide precipitation. Heat treatment transforms the micro- structure into an isotropic structure with a substantial reduction of visible carbides.
Chemical content
<
粉末名称

Name

规格

(mesh)

Standards

重量(g)

Weight
批号

BatchesNo
F75
-500
100
180118
化学成分
Cr
Mo
C
O
Fe
Co
Composition
试样结果
28.75
6.58
0.02
0.32
0.62
Bal
Sampleresults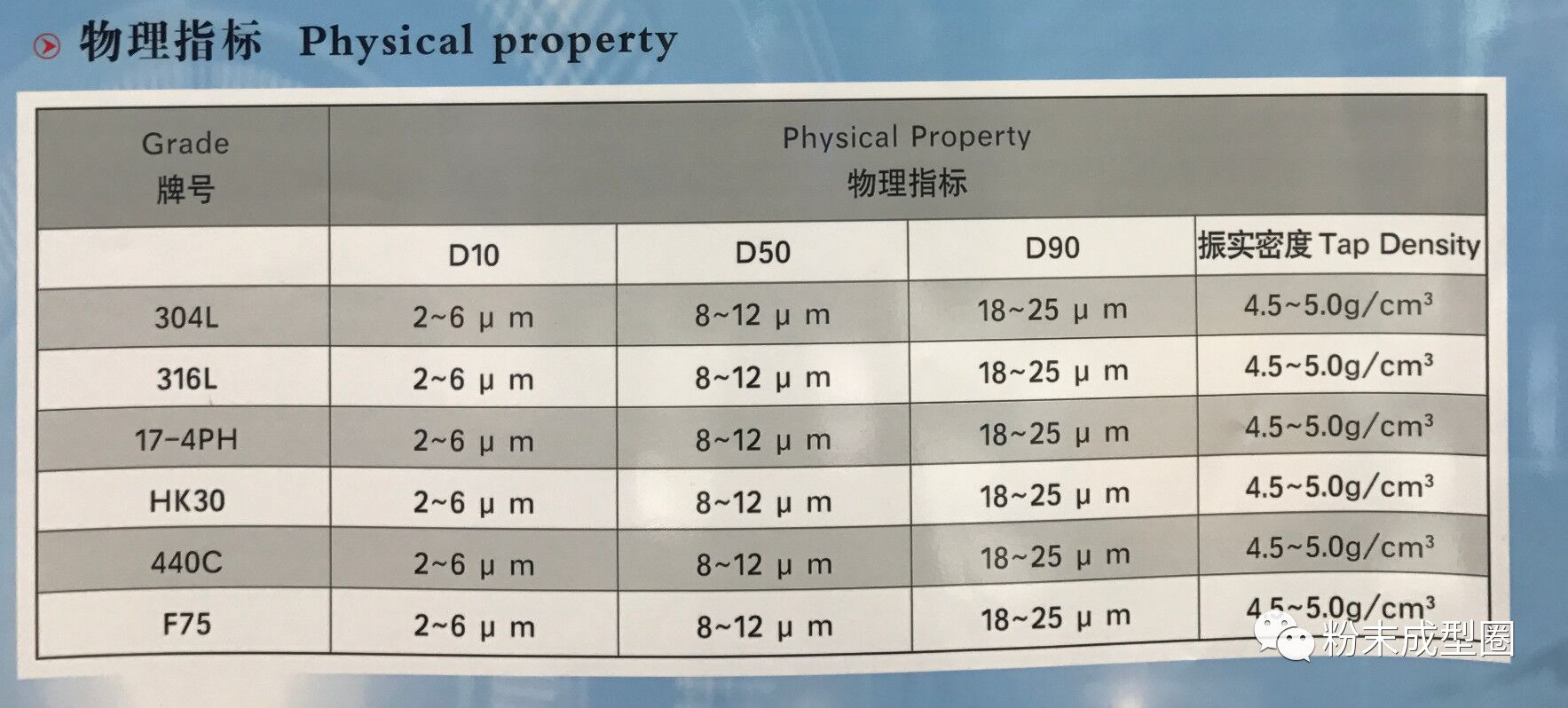 With its speciality, it is chosen by Apple Inc to use it as the material of camera frame.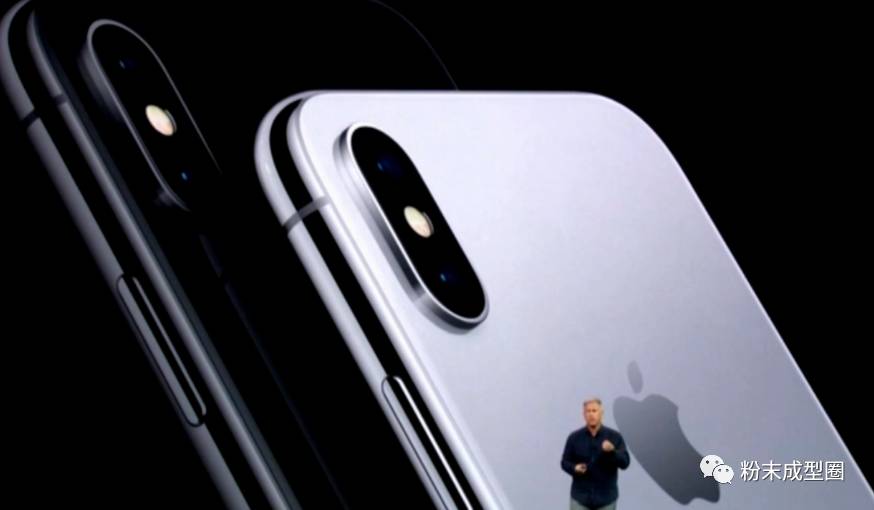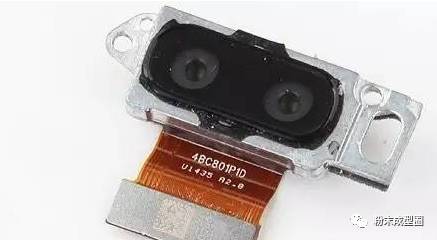 Get the latest price? We'll respond as soon as possible(within 12 hours)